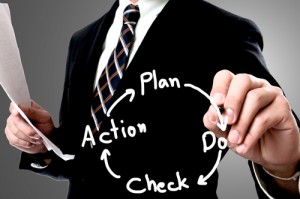 In a highly competitive industrial environment, each customer that seeks out our expertise should, in return, receive a perfectly adapted, operational solution.
SolOne Engineering Services offers a full range of services, because we understand that our clients are looking for project-based comprehensive solutions.
We provide more than mere technical support. We ensure that the services we propose cover all aspects of our customers' needs, including all of the associated legal, environmental, economic and logistics constraints.
SolOne Engineering Services has proven expertise in the management of services in specific circumstances, such as expatriation, placement, or other legal frameworks.
SolOne has offices throughout Europe (Belgium, Great Britain), and seasoned partners throughout the world (Africa, Asia, USA, UAE, etc.) that allow us to rapidly intervene in somewhat exceptional conditions, at streamlined costs, without burdening our customers with time-consuming responsibilities.
<< Back to Values & Commitment