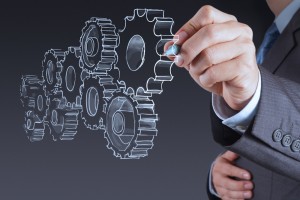 Description: The SolOne Engineering Solutions team is composed of professional experts, members of SolOne's exclusive network, with experience in some of the largest French and international industrial corporations. They are recognized by their peers for their high degree of technical expertise, their analytical capabilities and their educational skills.
In their undertakings with SolOne Engineering Solutions, they are committed to fulfilling their customers' needs via timely interventions that reflect the company's values.
Our commitment to excellence in each and every solution implies an imperative prerequisite step: a systematic analysis of the technical and functional context of each request in order to develop solutions that minimize risk, optimize budgets and create opportunities for added value.
As a result, our team can produce any or all of the deliverables in the following (non-exhaustive) list:
Audit report,

Risk assessment,

Conclusions and recommendations,

Support in the implementation of selected solution, change management,

Training programs for relevant stakeholders, support, coaching,

Performance dashboard,

Efficacy assessment.
Our competencies include: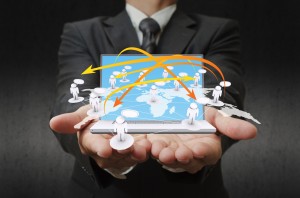 Project management,
Requisitions,

Logistics,

Scheduling,

Contract management,

QHSE (Quality, Hygiene, Security, Environment) and risk management,

HR Management,

Administration.