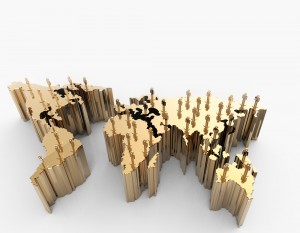 Description:
The SolOne Engineering Solutions Specialized Recruitment Service is based on our experience with industrial decision-makers and numerous exchanges with technical interlocutors and human resources managers.
In the complex field of recruitment, SolOne Engineering Solutions customers benefit from our three unique competencies that fulfill all recruitment needs, from technical to training positions in France or internationally.
SolOne Engineering Solutions customers benefit from a high-quality exclusive recruitment solution that showcases:
our understanding of technical industrial positions, allowing us to efficiently qualify needs;

our HR and managerial competencies, particularly in recruitment, that allow us to match candidates' technical skill and motivation to the appropriate managerial and relational environment;

our highly active network, based on our extensive experience with industry professions and the trusting relationships built with competent, recognized professionals, allows us to target specific skill sets in France and abroad, and put together an exclusive set of perfectly suited candidate profiles.
Recruitment methodology:
Our team of recruitment specialists follows a rigorous multi-step methodology, taking into consideration our customers' unique organizational and time constraints.
Throughout the recruitment process SolOne Engineering Solutions is committed to providing real-time development updates to our customers.
STEP 1: PINPOINT EXACT RECRUITMENT NEEDS
Definition of recruitment context (means, scheduling, context, contractual and logistical modalities, etc.),

Definition of desired candidate profiles
(job descriptions and objectives, responsibilities, nature of internal and external interactions, technical competencies and aptitudes, interpersonal skills, etc.).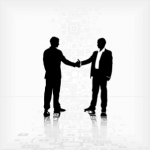 STEP 2: IMPLEMENT RECRUITMENT STRATEGY
Validation of final job posting and elements needed for appreciating candidates' information,

Communication with client regarding implemented measures: We leverage our own extensive network of candidates. However, we can also prepare job postings, approach candidates directly and use media and targeted networks in the recruitment process, etc.

Conducting individual interviews through our technical and relational dual approach, reference checks, identification of areas of weakness or potential problems,

Implementation of tests or designation of a testing center for specific positions as needed.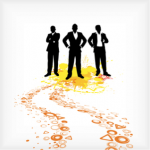 STEP 3: PROPOSE SolOne SOLUTION
We present the customer with a predetermined number of candidate files, which include a detailed resume, references, customized report on the Solution chosen and various other accessory modalities if required (availability, remuneration, logistics, etc.),

Tripartite meetings organized by SolOne with customer and preselected candidate(s),

Coordination of follow-up exchanges and submission of next-step advancement reports at each step of the process.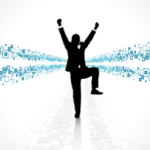 STEP 4: FORMALIZE THE RELEVANCE OF OUR SOLUTION
Formalization of the contractual framework pertinent to the new collaborator,

Coordination of exchanges between actors,

Active support in the completion of all prerequisite measures for the integration of a new collaborator (QHSE, document submission, relocation, visa/work permits, specific compensations, etc.) according to each customer's specific regulations.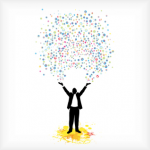 STEP 5: ENSURE THE EXCELLENCE OF OUR SOLUTION
Monitor the collaborator's integration before beginning work, after beginning work and throughout the entire trial period via regular interviews,

Monitor customer satisfaction via a full satisfaction inquiry,

Support collaborator integration upon customer request,

In the event that a customer is not satisfied: commitment to a replacement during the first portion of the trial period at the expense of SolOne Engineering Solutions.