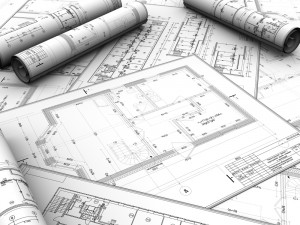 Description:
We offer a fee-based and completely customized solution for each customer via the outsourcing of specific engineering projects.
Within our design office, our engineers and technicians take care of the realization of the deliverables in optimal time and price conditions.
We can come in at any stage, from pre-project drafting to project finalization.
Our goal is to go beyond merely satisfying our customers' increasingly tight constraints, and to provide:
Savings in time, space and cost as a result of outsourcing,

Guaranteed deliverable quality via scheduled reporting and steering committees, ensuring benchmarks are met or exceeded,

Opportunity to expand project scope upon agreement from all parties,

Proactive response to legal and regulatory risks incurred,

Compliance audits conducted by our customers in our facilities.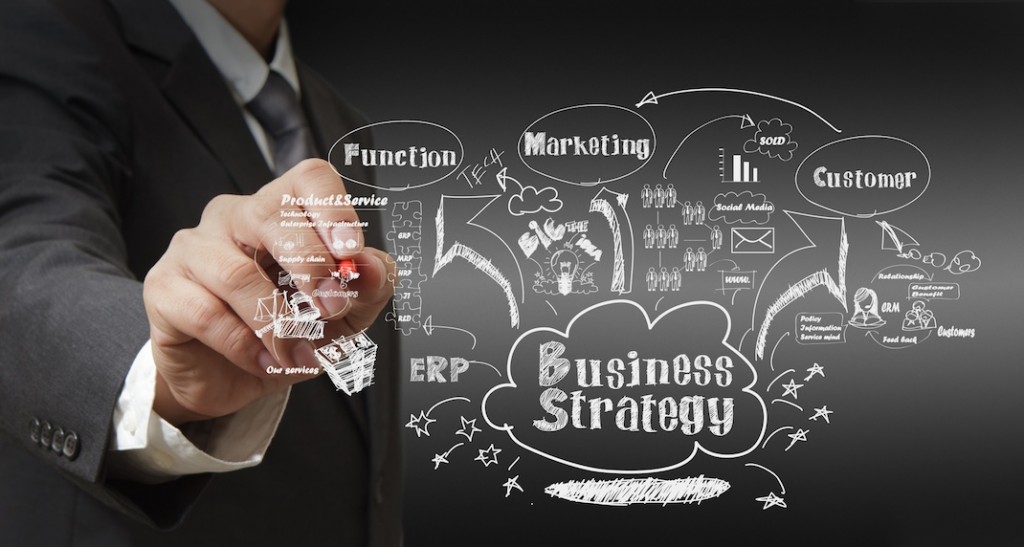 Our fields of expertise include:
We can provide the following services for your projects (non-exhaustive list):
Isometric

MTO

Report on site

3D modeling

Construction plan

Piping & Structure calculation

PFDs

P&IDs

Equipment Sketches.
SolOne Engineering Solutions can also create pre-project 3D mock-ups and revamped models when initial data are available (plot plan, equipment list, dots cloud etc.).
Using our complete solutions you can make your project available to your teams or customers through collaborative design and photo-realistic animation and simulation tools and through the creation of documents based on your mock-up (3D model, maps, isometrics, execution plan, as-builts etc.).
We use the following software: AutoCAD®, MicroStation, CADWorx®, AVEVA PDMS, SmartPlant® 3D, Intergraph® SmartPlant® P&ID, SolidWorks, Autodesk Navisworks…
Each service is ensured by a SolOne Engineering Solutions team, composed of the following members:
A project director to serve as the customer's point of contact for any technical questions that arise during the provision of services,

A team of immediately operational engineers and technicians,

A project manager responsible for contractual oversight, budgeting and managing contractual amendments,

An industry expert capable of conducting timely and effective interventions, and in complete autonomy in the event that a difficulty arises.
Flexibility and adaptability are integral to our values. We welcome your inquiries and the opportunity to explore innovative and successful collaborations!